Custom Vegetable Gardens service in Oklahoma City, OK
Excellence Irrigation's Garden Design service provides you with an opportunity to express your creativity and bring life to your garden! We guarantee excellent results that are sure to please. Have a unique vision for your garden? Let us turn it into reality!
Get A
Free

Price Estimation
Design Your Ideal Garden with Professional Guidance
Are you looking to create the perfect garden? With professional guidance from Excellence Irrigation, you can make that dream come true. Our experts are here to help you transform your garden into something that is both beautiful and functional. Whether you're working with a small space or have more room to play with, we can design a solution that works for you. From creative planting ideas to the installation of irrigation systems, our team will work closely with you to ensure all of your needs are met. With a garden designed and styled by Excellence Irrigation, you will be able to truly enjoy and appreciate your outdoor space like never before.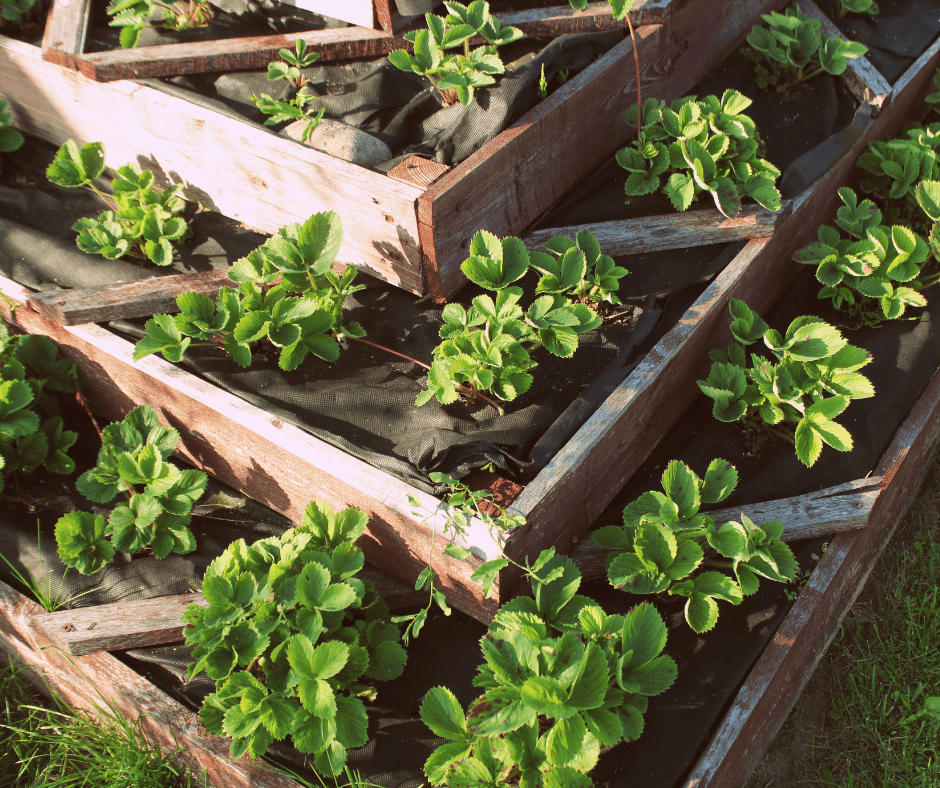 Expect Results from Excellence Irrigation's Designs
Excellence Irrigation's design solutions are built to last. Our experienced team of professionals will work with you to create a garden that is tailored to your needs, ensuring that both visual appeal and functionality are taken into account. We will help you maximize space and come up with creative planting ideas that make the most of your garden layout, while helping you save time in the long run by creating low-maintenance gardens. With our expertise and knowledge, you can expect top-quality results with maximum return on investment.
The team at Excellence Irrigation understands how important it is to find the right balance between sustainability and aesthetics in garden designs. We take pride in being able to provide beautiful solutions for every garden, regardless of size or available resources. Our experts have extensive experience in working with all kinds of outdoor spaces, so you can trust us to deliver a result that surpasses your expectations while still fitting within your budget. So if you're ready to bring your dream garden to life, contact Excellence Irrigation today!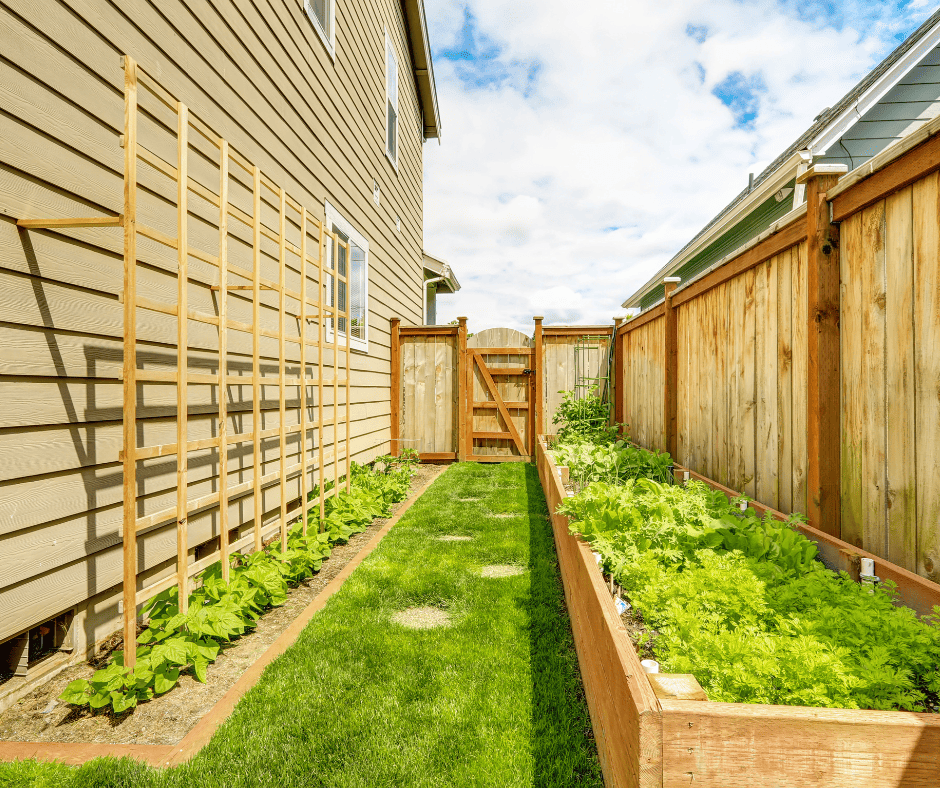 How to Maximize Space with Garden Design that won't make redundancy.
We can suggest different planting styles and layouts that work best for your particular space, such as using vertical planters or incorporating different levels or terraces. We'll also help you find ways to boost the impact of your outdoor space by utilizing mirrors and other reflective surfaces, which create an illusion of greater depth and give the garden an extra sparkle. Finally, we can advise on ways to incorporate seating areas and pathways in order to make it easier for you to enjoy your outdoor area without sacrificing too much ground space.
Frequently Asked Questions
It depends on your location, soil type, budget, and personal preference. Consider low-maintenance flowers and hardy plants that will withstand all kinds of weather conditions.
Costs vary depending on the scope of the project but typically range from $100 for a basic plan to more than $5,000 for complex landscaping designs.
Depending on the complexity of your project, an average garden design will take between two weeks to several months to complete from initial planning to installation.
With our help, you can maximize the available space in your outdoor area without compromising its beauty or functionality. We also offer invaluable advice on how to care for your garden so that it thrives for years to come. Contact us today and get started on making your outdoor dreams a reality.