Quality Hardscaping in Oklahoma City, OK
Excellence Irrigation offers the highest quality hardscaping services for residential and commercial spaces. We guarantee satisfaction and value for every project so you can be sure you're making the best investment possible.
Get A
Free

Price Estimation
Lasting Design with Professional Hardscaping Services in Oklahoma City, OK
Investing in professional hardscaping services is a great way to transform your outdoor space and create a lasting design. Hardscaping services cover a wide range of projects, from installing patios and retaining walls to constructing walkways and driveways. Professional hardscapers use advanced techniques and quality materials to ensure that your project will last for many years. With their expertise and attention to detail, you can trust that your new hardscaping will be both beautiful and functional.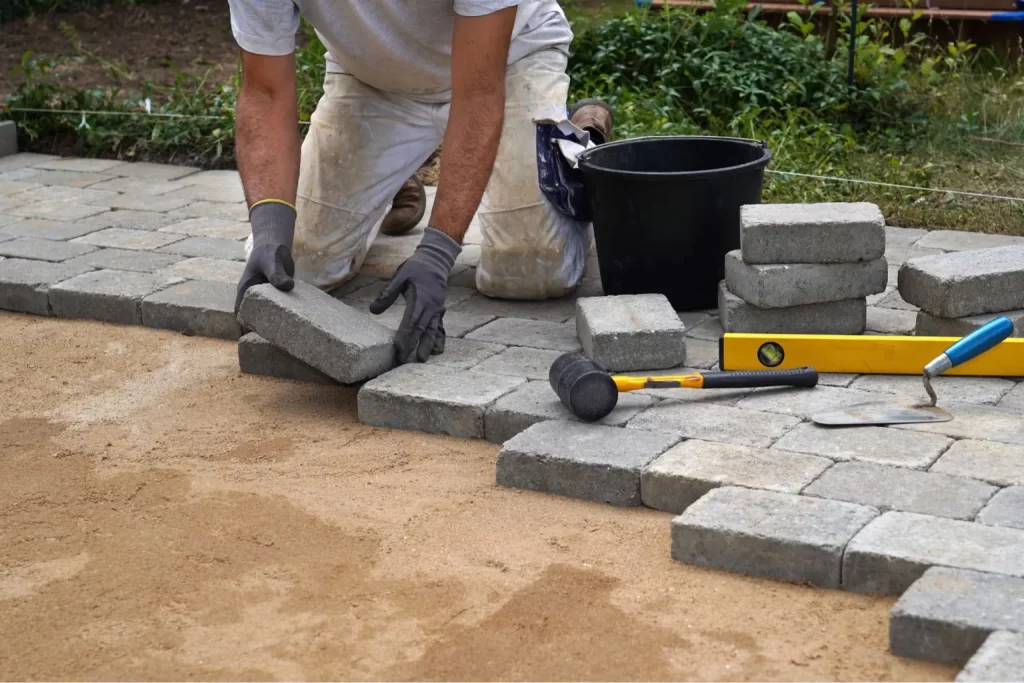 Guaranteed Satisfaction with Every Project We Take On
At Excellence Irrigation, we are committed to providing our customers with the highest quality service and satisfaction that they can trust. We guarantee each of our projects will be completed with the highest degree of professionalism and craftsmanship. Our experienced technicians use advanced techniques and only the best materials to ensure a lasting design for your hardscaping project. We understand that customer satisfaction is essential, and we strive to exceed expectations with every job we take on.
We are proud to provide an exceptional level of customer service throughout the entire process, from initial consultation all the way through completion of your project. Our knowledgeable staff is always available to answer any questions or concerns you may have about your project or our services. We believe in building long-term relationships with all of our clients by earning their trust with reliable solutions and uncompromising quality for every project we take on.
Benefits of Hardscaping for Residential and Commercial Spaces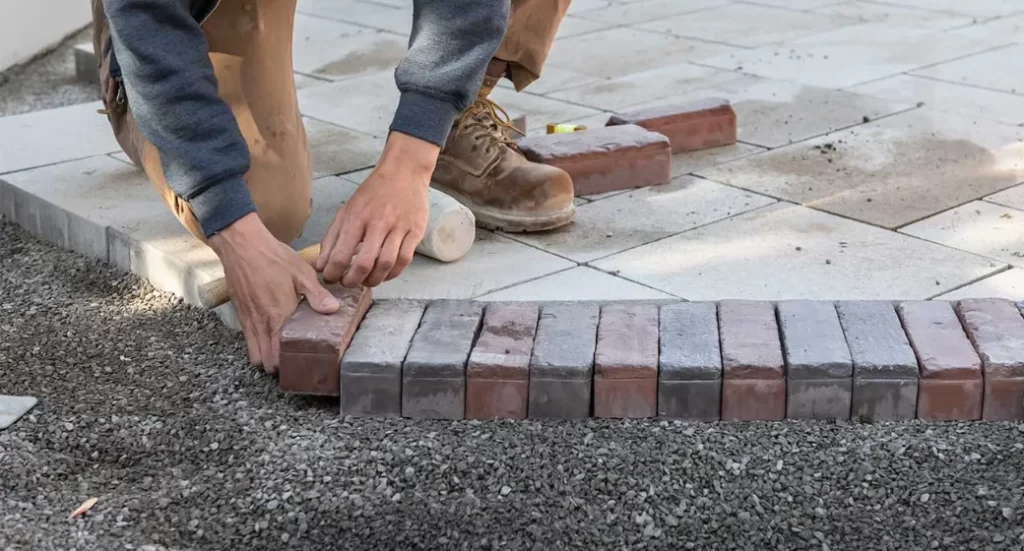 Get Results You Can Count On With Excellence Irrigation
At Excellence Irrigation, we strive to provide our customers with the best quality results they can count on. Our experienced technicians are highly trained in the latest methods of irrigation technology and use only the finest materials to ensure an efficient and lasting design. We understand that trust is essential when it comes to irrigation services, so we guarantee impeccable performance and satisfaction with each job. With us, you can expect a professional-grade solution for your residential or commercial space that's tailored specifically to meet your needs.
Frequently Asked Questions
Depending on the size of the project, completion time can range from a few days to several weeks.
We use high-quality materials such as bricks, pavers, natural stone and more for our hardscaping services.
The cost of a typical hardscaping project can vary greatly depending on the size and complexity of the design as well as the type of materials used.
We will work with you to create a custom solution that is tailored specifically to your residential or commercial space while providing unbeatable value at an affordable price. Don't wait, get in touch with us today for all your hardscaping needs!