Holiday Light Installation service in Oklahoma City, OK
With our expert team of professionals, your home will be glowing in festive cheer. Trust us to make your holidays brighter with reliable and efficient service that won't leave you in the dark. Let us take care of the hassle of installation and maintenance so you can focus on enjoying the holiday season!
Get A
Free

Price Estimation
Make the holidays extra special this year with professional holiday light installation services from Excellence Irrigation. The team of experts at Excellence Irrigation can help turn your home or business into a spectacular showpiece to enjoy and admire throughout the season. From classic strings of lights to modern LED installations, our knowledgeable technicians are experienced in creating the perfect lighting setup for any home or business. Let us make the holidays brighter than ever before by providing you with reliable, high-quality holiday light installations that will last throughout the merry season and beyond.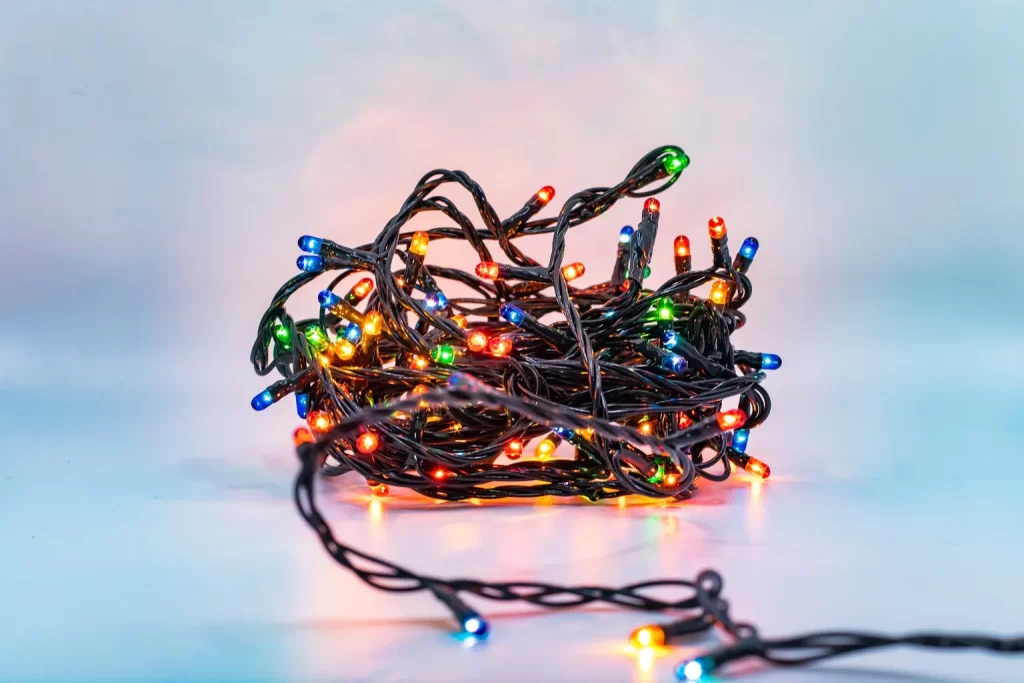 Expert Holiday Light Installation
Holidays are a great time to inject a little brightness into your home or business. Installing and maintaining holiday lights is not an easy task, however, and it can be time consuming if you don't know what you're doing. Fortunately, the experienced technicians at Excellence Irrigation can help make your life easier with expert holiday light installation services. We are committed to providing you with superior customer service, the highest quality of products available on the market, and hassle-free installation for any size project. With our team of professional technicians handling the job for you, all you need to do is sit back and enjoy your holiday light show!
Our services extend far beyond just installation; we also provide maintenance and repair services that ensure that your decorations remain safe and bright throughout the season and beyond. Our technicians will inspect each bulb and connection to ensure maximum efficiency in addition to making sure that everything is securely fastened. With our help, you can create the perfect holiday look without having to worry about the details or mess. Let us take care of all the hard work so that you can have more time to relax and enjoy your holidays!
Common Mistakes to Avoid with Holiday Lights Installations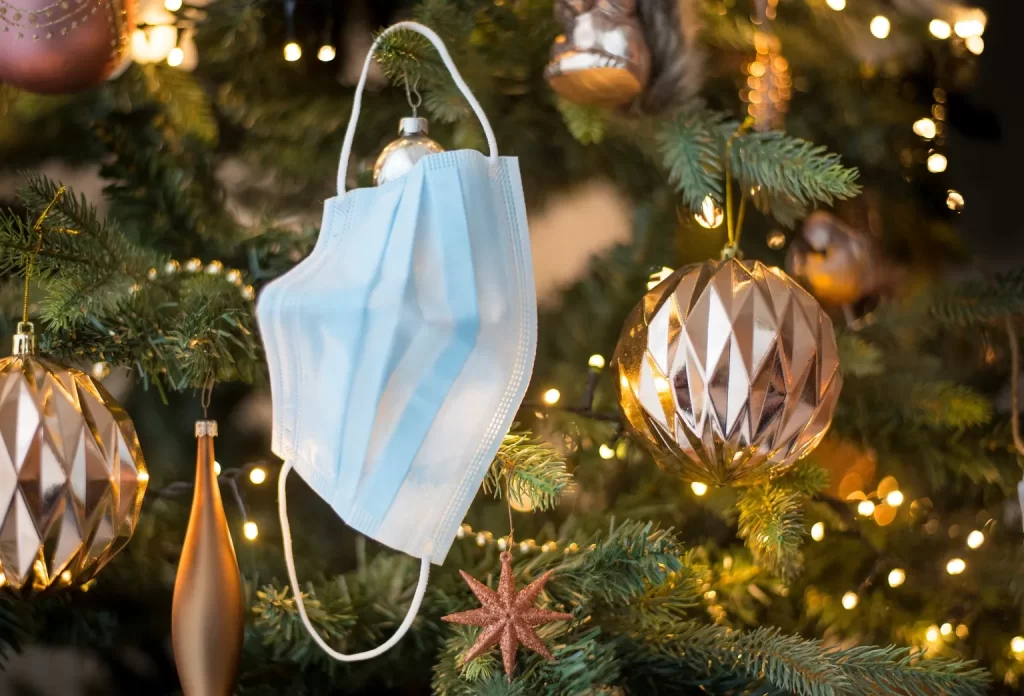 Dazzle Your Guests with Our Holiday Lighting Solutions
Water management is essential for keeping your property safe and running efficiently. By implementing comprehensive water management solutions, you can ensure that your water resources are used in the most effective way possible. The experts at Excellence Irrigation have the knowledge and experience to create tailor-made solutions that are tailored specifically to the needs of your home or business.
Frequently Asked Questions
The amount of time needed for installation varies depending on the complexity of the project and size of the area. Generally speaking, a medium-sized area takes 1-2 days to complete.
We recommend regular inspections to ensure everything is working properly and that no parts have been damaged due to weather or other factors. We offer maintenance services to keep your outdoor lighting looking great!
The cost of installation depends on several factors including size, material costs, and complexity of the project but we provide up front quotes so you know ahead of time what to expect without any surprises down the road.
If you're looking for reliable outdoor lighting installation and maintenance services, then look no further than Excellence Irrigation. Our technicians are experienced, knowledgeable, and dedicated to providing you with the highest quality of service. Get in touch today to have us start your project!