Landscaping service in Oklahoma City, OK
From seasonal maintenance to irrigation improvements, we guarantee the highest quality work to ensure a beautiful result that will last. With unparalleled customer service and unbeatable prices, you can rely on Excellence Irrigation for all your landscaping requirements.
Get A
Free

Price Estimation
Expert Landscaping Services in Oklahoma City, OK
If you're looking for expert landscape services to transform your outdoor space, look no further than Excellence Irrigation. Their experienced staff can provide you with professional services that will help your property reach its full potential. From design consultation to construction and maintenance, they have the tools and knowledge to make your vision of a perfect garden come to life. Their landscaping services are tailored to fit within any budget and timeline, so you don't have to worry about sacrificing quality workmanship or service. Whether it's hardscaping or softscaping, Excellence Irrigation is there for all of your needs.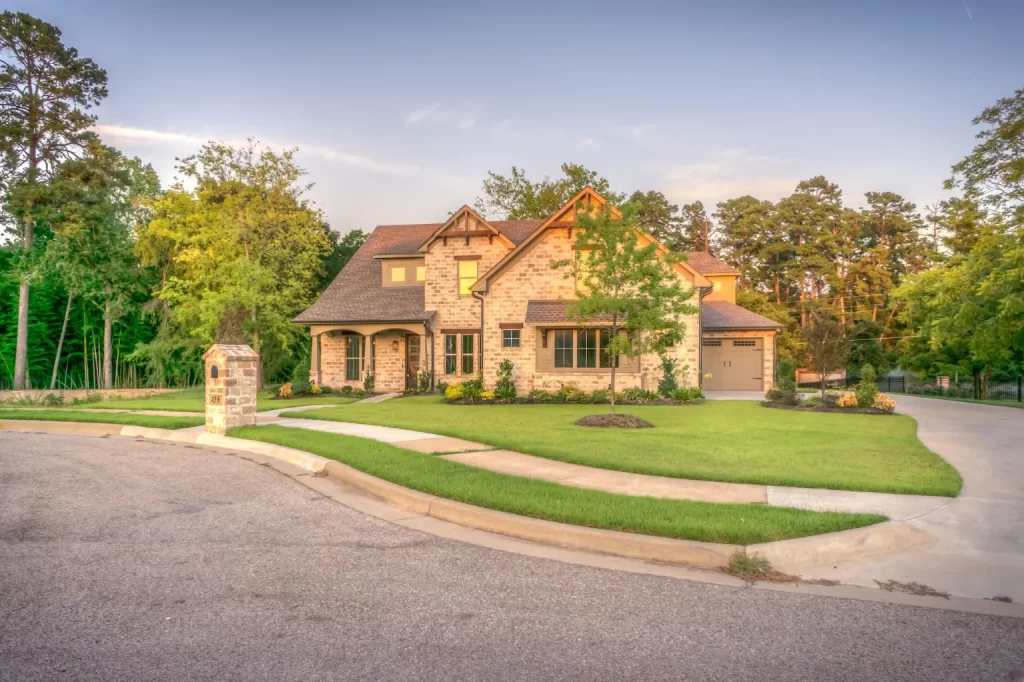 Trusted Individuals the Delivers Quality Results
Their team specializes in creating customized plans for improving outdoor spaces—from adding walkways and water features to installing outdoor lighting systems and irrigation systems. With their attention to detail and commitment to customer satisfaction, you can trust that their team will create a stunning landscape that meets all of your needs. In addition to providing top-notch service, they also strive to ensure environmentally friendly practices whenever possible by using eco-friendly materials like native plants and permeable pavers wherever possible.
When you choose Excellence Irrigation as your destination for expert landscaping services, you can rest assured knowing that you're getting the best work at the best prices. They understand how important it is to achieve the perfect look while staying within a budget, so they never sacrifice quality in order to save money. You can count on Excellence Irrigation for all of your landscaping needs—from the initial design consultation through long-term maintenance contracts—so contact them today and start transforming your outdoor space now!
Cost-Effective Ways to Enhance Your Garden With Landscaping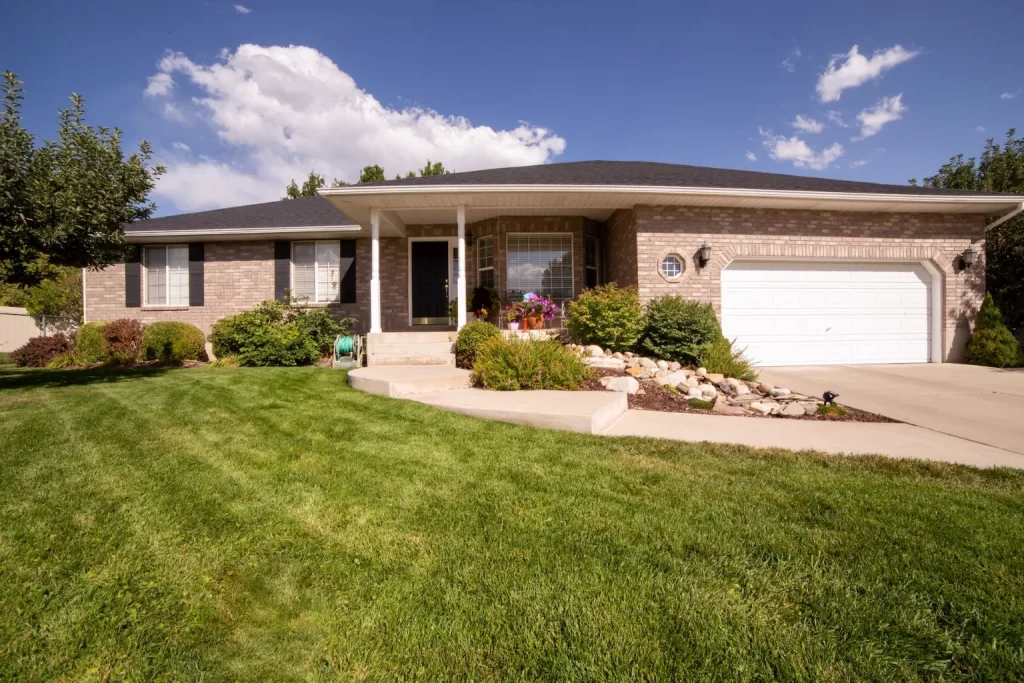 Get the Perfect Landscape with Excellence Irrigation
Irrigation is key to keeping your landscapes looking the best they can be. Properly installed and maintained sprinklers provide plants with the adequate amount of water needed for optimum performance, in addition to helping keep lawns, bushes and trees healthy. By getting the correct landscaping irrigation techniques, you can ensure that your landscape reaches its full potential while avoiding redundancy or overuse of water. From efficient water distribution to automatic timers and sensors, a properly designed landscape irrigation system will save both time and money while providing top-notch results that last.
Frequently Asked Questions
The cost of landscaping depends on the size and complexity of the job, but typically costs an average of $2,500 – 5,000.
Some popular landscaping designs include xeriscapes and water-wise gardens, which both promote water conservation; English garden styles, with their lush and vibrant plantings; and Zen gardens, which blend peacefulness with practicality.
The time required to complete a landscape project can vary greatly depending on the project's size and complexity; however, most jobs range from two weeks to several months for completion.
We strive to use the most cost-effective materials and techniques while never sacrificing quality, ensuring you get a landscape that meets all expectations without any redundancy or wasted time in the process. Plus, our knowledgeable staff is always available to answer questions or provide advice as needed throughout the process—guaranteeing you get the perfect landscape you've been dreaming of. Contact us today!