Expertly Designed Water Efficient Lawn Sprinkler Systems
At Excellence Irrigation, we offer top-quality sprinkler systems that are designed to keep your lawn healthy and green all season long. Trust us to deliver reliable and efficient irrigation solutions.
Get A
Free

Price Estimation
Save Water with Our Efficient Sprinkler Systems
Excellence Irrigation's efficient sprinkler systems can help you save water while keeping your lawn and landscape healthy. Our team designs and installs customized irrigation systems that cater to the specific needs of your property, ensuring optimal water distribution and minimal waste. With our cutting-edge technology and expertise, you can enjoy a lush green lawn without worrying about excessive water bills or environmental impact. Trust us to provide you with the highest quality sprinkler systems that are both efficient and eco-friendly.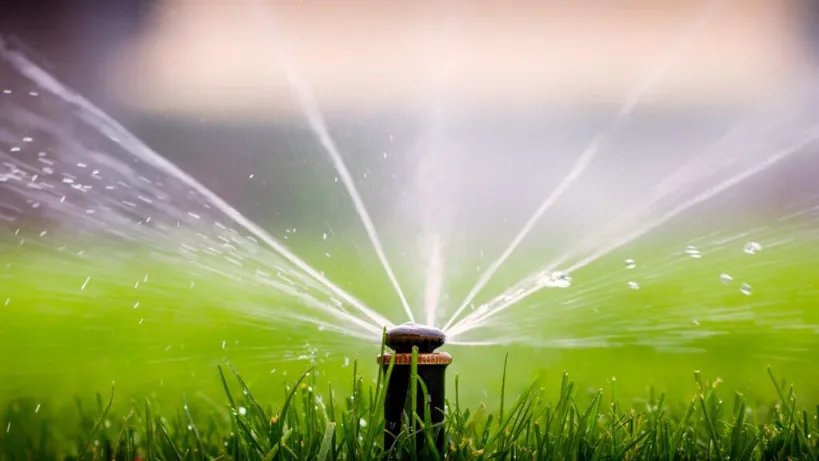 Keep Your Lawn Looking Fresh
At Excellence Irrigation, we understand that keeping your lawn healthy and looking fresh is important to you. That's why we offer high-quality sprinkler systems that ensure your lawn receives the right amount of water. Our experienced team will work with you to design a custom sprinkler system that fits the unique needs of your lawn, whether it's a small residential lawn or a large commercial property. Our systems are designed for efficiency, ensuring that your lawn gets the water it needs without wasting any.
Our sprinkler systems are easy to use and maintain, making lawn care a breeze. With our state-of-the-art technology, you can even control your sprinkler system from your phone, allowing you to adjust the water schedule and settings as needed. With Excellence Irrigation, you can trust that your lawn is in good hands. Let us help you keep your lawn looking fresh and healthy all year round. Contact us today to schedule a consultation and see how we can help you with your sprinkler system needs.
Benefits of a sprinkler system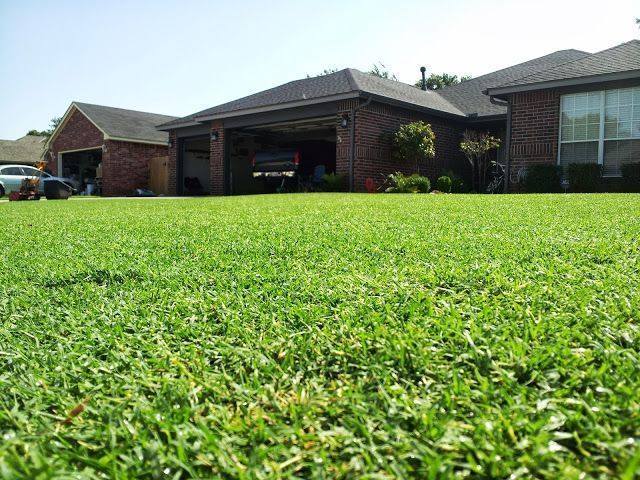 Say Goodbye to Dry Patches with Our Sprinklers
Dry patches on your lawn can be a real eyesore, but our sprinkler systems can help keep your lawn green and lush all year round. With our state-of-the-art technology, we can customize a system to fit your lawn's specific needs, ensuring even coverage and maximum water efficiency. You'll save time, money, and water, all while enjoying a beautiful, healthy lawn that will be the envy of your neighborhood. Say goodbye to dry patches and hello to a lawn you can be proud of with Excellence Irrigation's sprinkler systems. Click here for maintenance tips to keep your irrigation system functioning properly.
Frequently Asked Questions
Sprinkler systems work by distributing water to the landscape through underground pipes and sprinkler heads. The system is controlled by a timer, which turns the sprinklers on and off at pre-set intervals.
This depends on factors such as the climate, the type of grass, and the soil conditions. Generally, it is recommended to water lawns deeply and infrequently, about 1-2 times a week.
A well-maintained sprinkler system can last up to 20 years or more, depending on the quality of the system and the maintenance practices.
Our team of experts will work with you to design and install a sprinkler system that meets your specific needs and budget. Contact us now to schedule a consultation and start enjoying a beautiful, lush lawn with the convenience of an efficient sprinkler system.